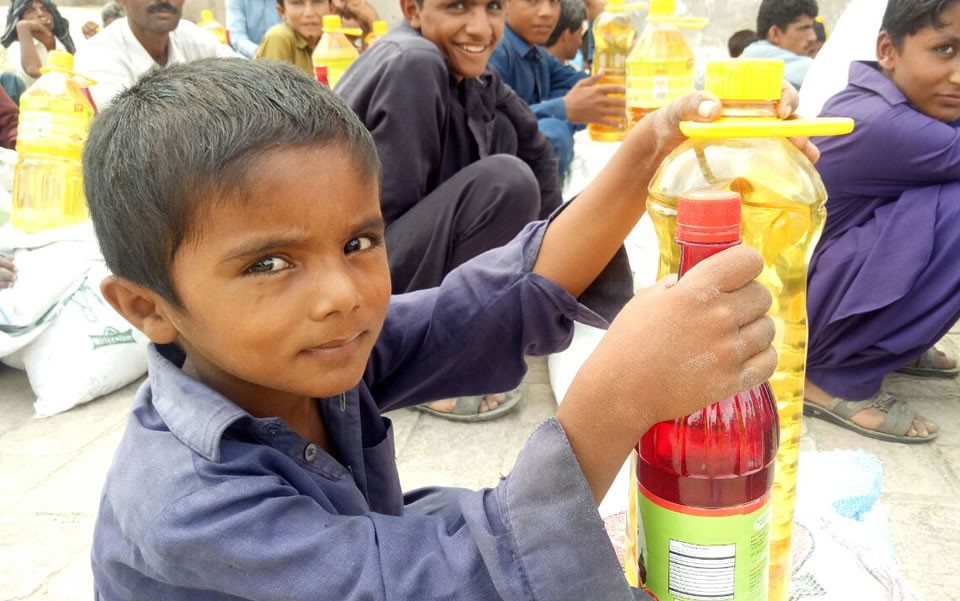 WHAT IS ZAKAT-UL-FITR (FITRANA)?

Zakat-ul-Fitr - also known as Fitrana - is an important part of Ramadan, and key act of charity, for it enables those less fortunate than ourselves to celebrate the day of Eid-ul-Fitr and mark the breaking of the fast.


The Messenger of Allah (saw) was asked, "Which charity is best?" He replied, "Providing water".
(Abu Dawud)
The amount of Zakat-ul-Fitr is universal amongst Muslims, regardless of individual income. This money is then given to those in need (the poor and needy, debtors, travellers and so on) before commencing Eid-ul-Fitr Salah (Eid-ul-Fitr prayer).
There are many terms for Zakat-ul-Fitr, such as Fitrana and Sadaqatul Fitr; which are all the same form of Zakat.