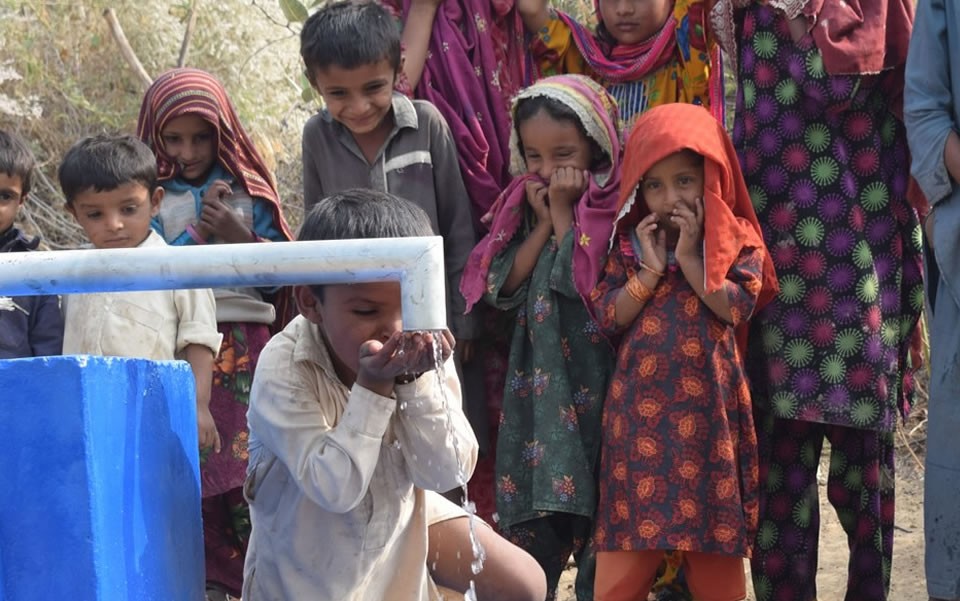 EVERYDAY VIOLENCE
Clean water is not a luxury. It is the moral right of everyone. Yet 663 million people live without it – a mass of ordinary people, often children, who spend extra-ordinary amounts of time walking to collect water for their families. And the consequences of the situation are profound - with diseases from dirty water killing more people each year than all forms of violence, including War.
A QUIET REVOLUTION
This is why we put so much energy and effort into bringing clean water to communities. It is a gift that keeps on giving – for when folk no longer spend hours collecting water, children can return to school, families can improve their economic situation, people stop dying from unnecessary diseases, and communities thrive.
It is why we ask, at this special time, that you become part of this quiet revolution by making a charitable donation which extends far beyond the point of giving.